Custom T-Shirts, Hats, Bags and Promotional Products.
Screen Printing
Screen printing is great for all kinds of projects. It is our most affordable decoration technique.
Recommended for restaurants, schools teams, gifts, merch store, private brands, gyms, contractors.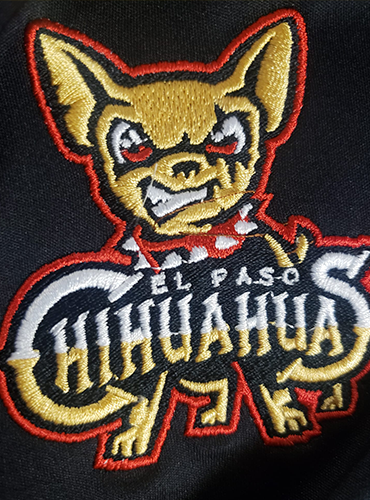 Embroidery
Custom Embroidery adds a professional value to any garment. We use the best threads which means your logo will stay looking awesome for a long time.
Great for polos, work shirts and jackets.
DTG
Only need a few T-Shirts for your next projects? We got your back! Direct to Garment or Digital Printing is a full-color printing technique with no minimum order required! that's right, we can print even one piece.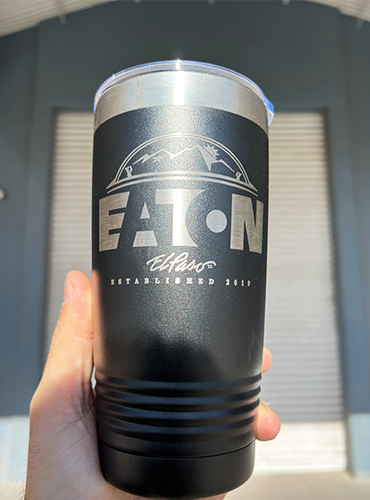 Drinkware
Looking for a great gift for your staff? Tumblers and water bottles are a great option.
Promotional Products
Tell us what is your budget and we'll put together the most amazing swag bag for your next event.
Business Printing
All you need for your business: Flyers, Stickers, Business Cards, Banners and more.
We love every project we create for our customers.
Tell us about your next project. We encourage our customers to tell us all the details about their project. This allow us to find the best product for you!
Not sure where to start? We are happy to assist you!

Would you like to see a few samples?
Stop by our showroom!